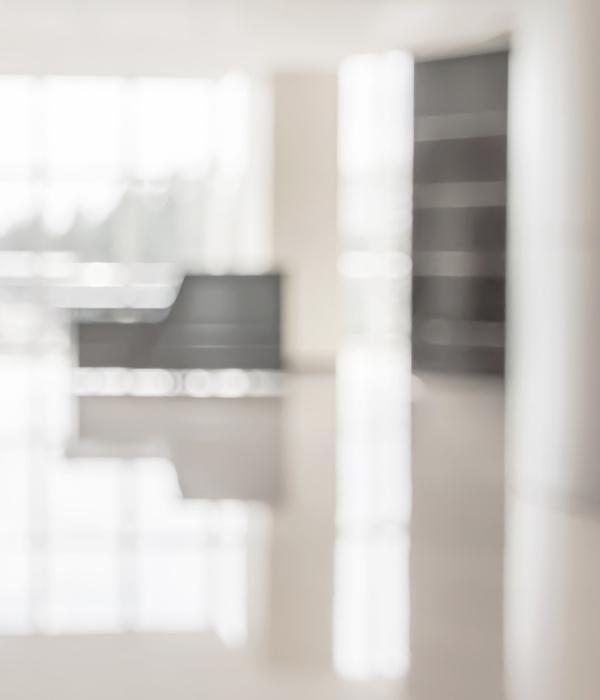 Our team is what differentiates us from the competition. We are high-touch, service-oriented, and we have the intellect to understand today's media. When you work with Universal Media, you work with top-level professionals.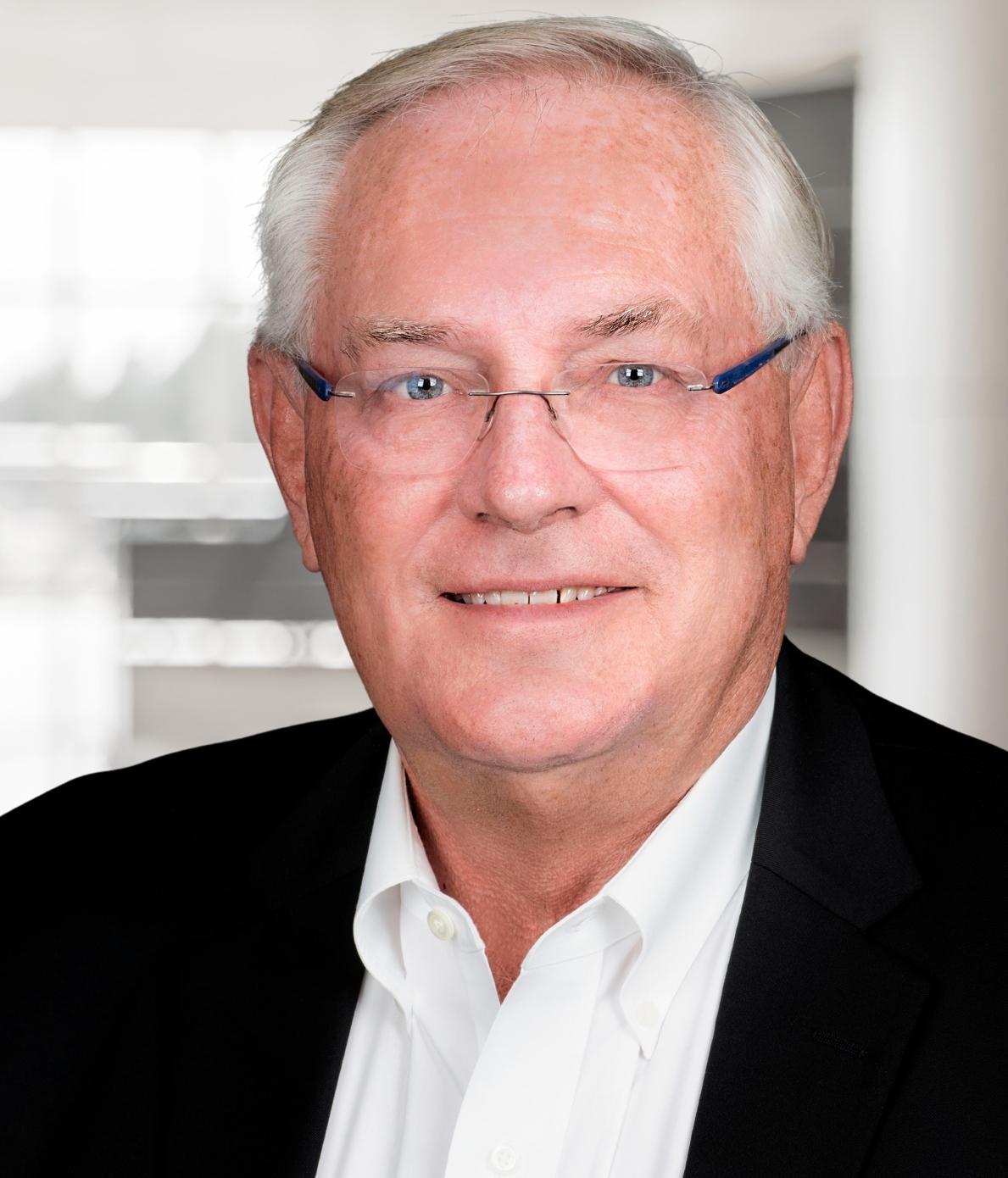 Originally hailing from Mechanicsburg, Don started his career in New York and grew his impressive industry reputation there. When Don is not working, he spends time with his wife and family and enjoys competing at professional rodeo and tackling fishing expeditions. He is most proud of the legacy developed by the managing partners that has been instilled into the company.
| | |
| --- | --- |
| | (717) 795-7990 x124 |
| | |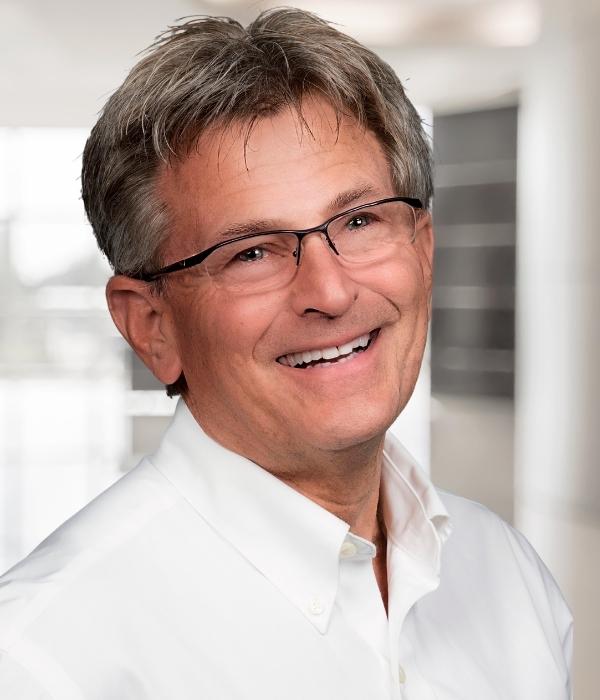 I have come to realize the value of an intentional approach to growing our media expertise and application for the clients we serve. Our ongoing commitment to analyzing how and where individuals consume media has expanded our client's opportunity for success in profound ways. We are adept, as a company, in reacting quickly to emerging media through evaluating its application to most effectively and efficiently serve our client's needs. Above all else, our intentional development of meaningful relationships with our clients and media partners is the glue that upholds our expertise.
| | |
| --- | --- |
| | (717) 795-7990 x124 |
| | |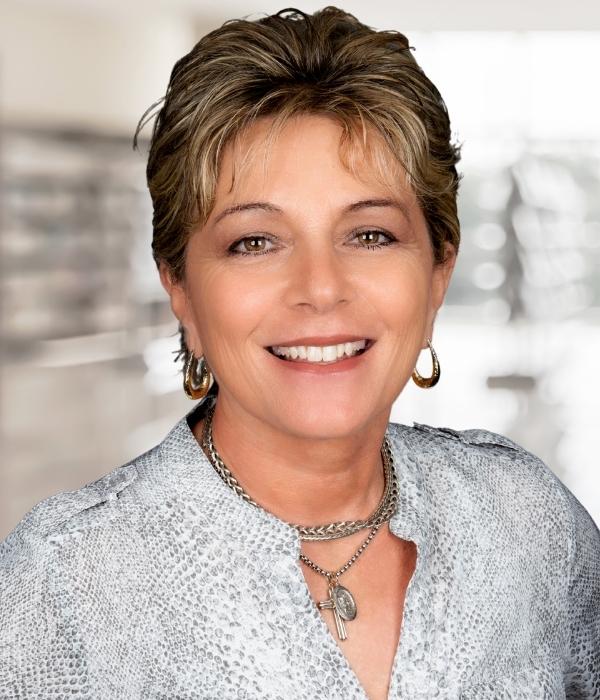 When I joined the team 10 years ago, I had 25 years invested in the broadcasting industry. The mind-boggling media disruption in that short time has been staggering. Our job is to re-aggregate targeted consumers for retention and new growth. Every media dollar counts and our collaborative teams all have a voice at the table. We have to execute at the very highest levels now, with a keen eye on 'what's next' in media tactics. At the same time, traditional media plays a different role but is no less critical in any holistic media strategy. We bring consumers out from behind screens and devices and place our clients at the forefront of navigating data and understanding purchasing power.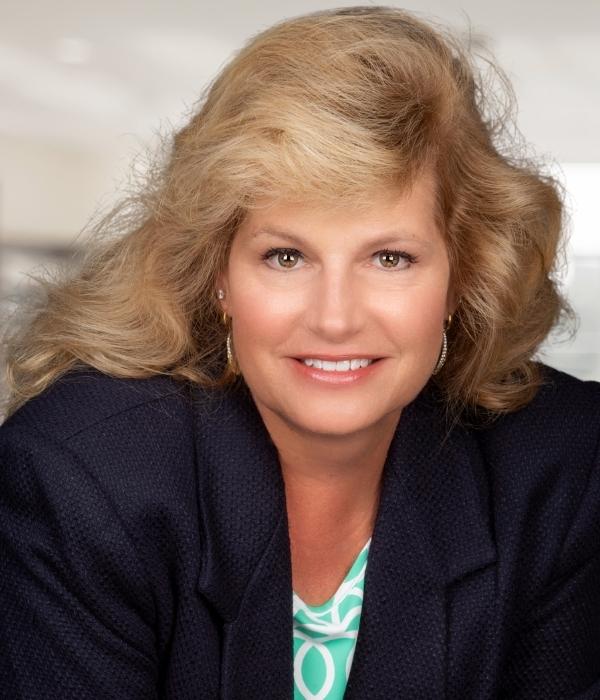 Customer service efforts are at the heart of our company. I have been a part of the team for over 30 years, starting with the company in 1988. While media has been epically disrupted, I strive consistently to make sure that 'service' isn't a buzz word, it's one of our core missions. It's one of the key differentials in our business model. I lead our company with a philosophy of high intelligence, high touch. We go much deeper in shepherding the client/agency deliverables process from the strategy to media execution to tangible results. As the integration of the media and data platforms have become more sophisticated, it is imperative to have constant partner interaction that produces a simple process that is simply understandable, precise, easy to communicate.
| | |
| --- | --- |
| | (717) 795-7990 x132 |
| | |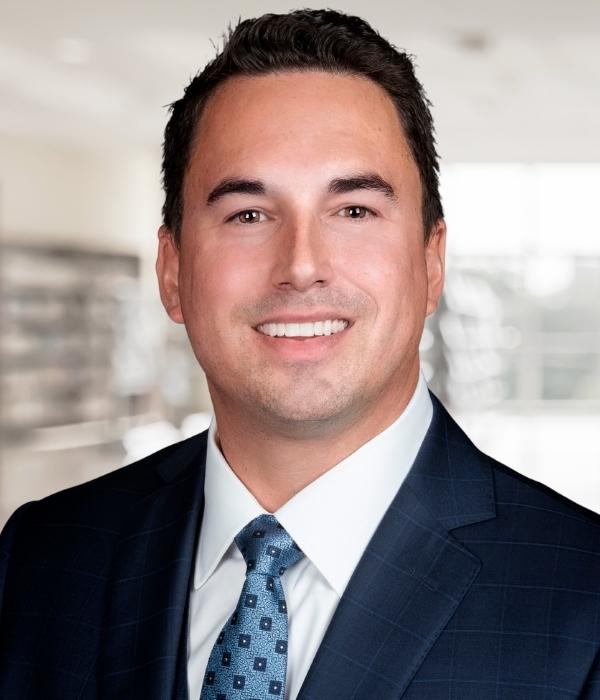 As Chief Financial Officer, I am responsible for all aspects of controlling and forecasting the finances of the company. I have worked in all facets of the financial side of our business and have had the pleasure of being the CFO during a period of tremendous growth for the company, which we experienced over the last 10 years. There has been a huge amount of new media avenues that have increased the volume and complexity of our financial responsibilities. My focus is 100 percent on transparency followed closely by accuracy. That reinforces our trust at the heart of all our relationships.
| | |
| --- | --- |
| | (717) 795-7990 x133 |
| | |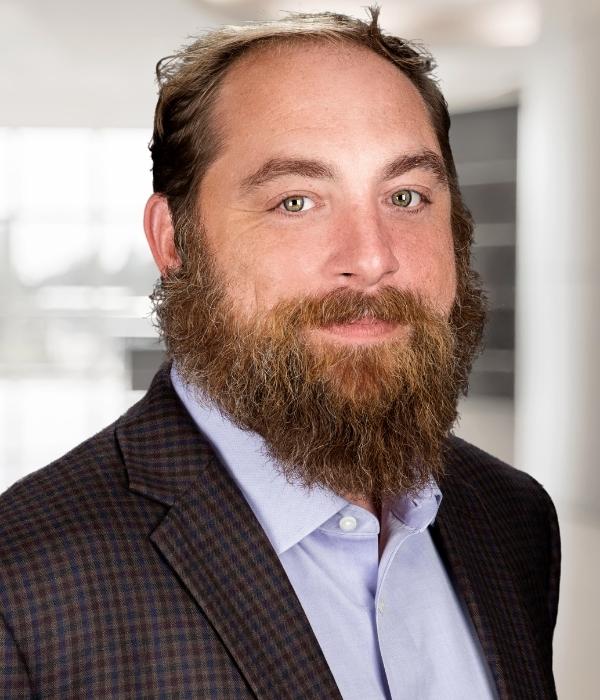 I possess a thirst for learning that can never be fulfilled. I've always recognized learning is a journey, not a destination. In the current media climate, it has never been more critical. Learning is evolution and the stubbornness to keep demanding more. Tactical media is evolving so rapidly that engaging with current trends has become a strategic necessity. The access to ever-increasing levels of data coupled with personalized media consumption trends has only proven that flexibility is key to any successful media strategy. Combining consumer media touchpoints with targeted messaging allows modern retailers to realize positive Return On Ad Spend (ROAS) with their media investments. Finding that sweet spot of an integrated media investment mix is the key to overall success.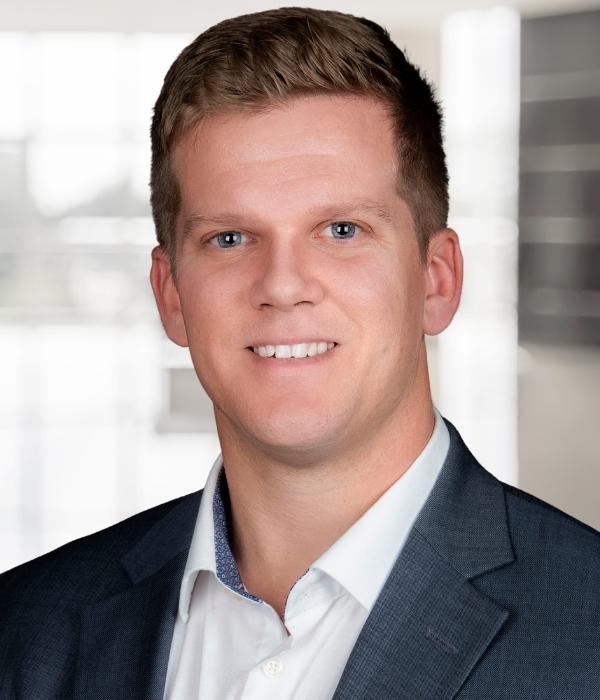 I develop innovative digital media strategies by leveraging consumer data and combining it with adtech for our partners. I'm constantly guided by the mantra of "simple, simple, simple." If we don't make it simple, we leave our partner behind. In the current media cycle, the consumer content and decision journey is highly fragmented, which requires a strategic deployment of all media tactics. Digital media has now become a foundational tactic while also introducing streaming media to build unduplicated reach. Understanding today while keeping an eye on future trends allows us to best serve our partners. Additionally, I implement advanced attribution models to provide sophisticated reporting and analysis to each and every client.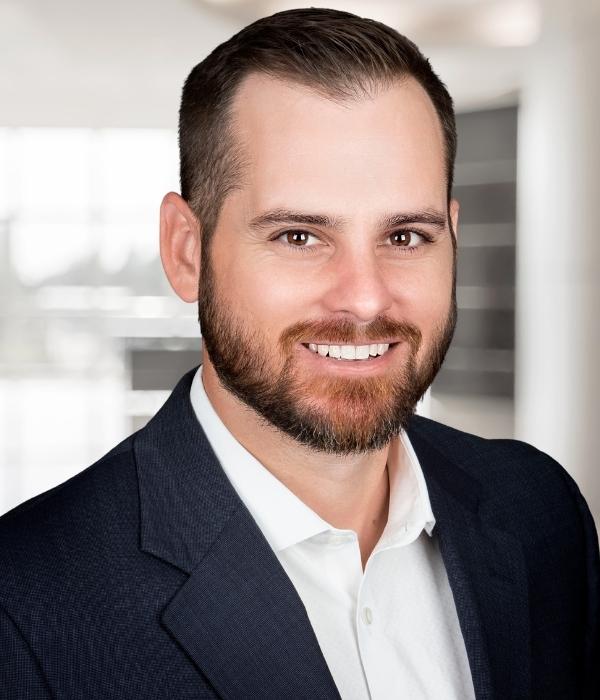 I oversee the print planning and buying while transforming traditional print-only strategies into our main vision, integrated media communications. We have seen tremendous growth in retail and digital by developing a robust, data-driven approach to our hyperlocal media services. My passion is to help companies make better, faster, more informed decisions by thoroughly analyzing media and data to grow within a diverse, evolving marketing environment. It's incredible to see print placement rapidly evolve to data and targeting. I am a client advocate with a passion for driving positive change and accountability.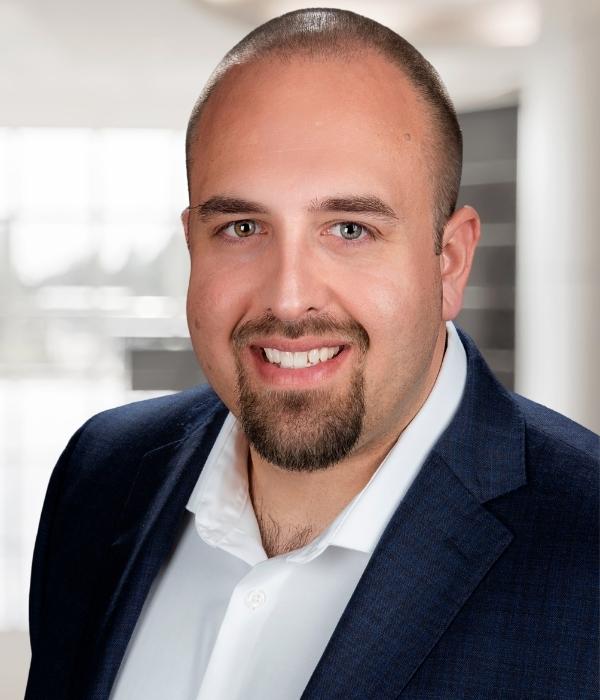 I oversee all deployed technology to assist each department's approved media execution. Since clear and direct communication is one of the key elements of successful media planning, deployment, and reporting, it is imperative that we utilize technology properly to collaborate with one another and our clients. Over the course of my more than 15 years with the agency, I have had the privilege of working in nearly all of our departments. This has provided me with a deep understanding of each position within the agency and provides a unique perspective when working to adapt technology to best serve the agency to implement holistic strategies in a simple, effective and accountable way. Ultimately, it is people and critical thinking that foster success and technology's role in facilitating precise strategies and inspiring fresh insights.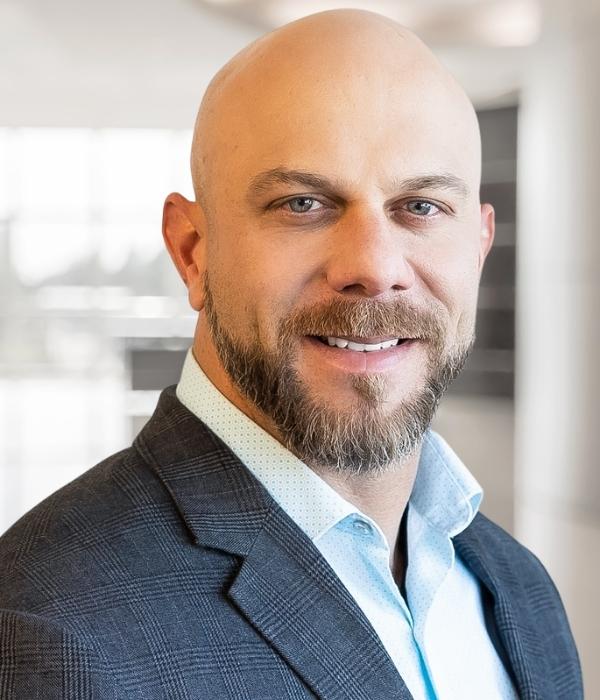 Nick Mickley serves as Vice President of Media & Marketing Partnerships. He is also leading Universal Media Sports & Entertainment (USE), a division of UMI that provides partners with live Experiential Events.
A team member since 2022, Nick has delivered fully Integrated Media Communications (IMC) to local and national partners for more than 18 years within the media industry. His leadership of holistic execution including radio broadcasting, podcasting, digital media, research and live events, brings a new level of impact and results to our partners.