Family Owned Since 1986
Universal Media (UMI) was founded in 1986 by three advertising professionals, creating one of the largest and fastest-growing locally-based independent media agencies, specializing in strategic planning, research and media buying.
Spanning Coast To Coast
Today, we remain in the same location where it all began, Mechanicsburg, Pennsylvania. However, our clients range from coast to coast and our reach continues to grow. As UMI further spans the country, we make sure our values remain the same, saving you money, creating powerful strategies, providing continuous support, and enjoying what we do because of who we do it with.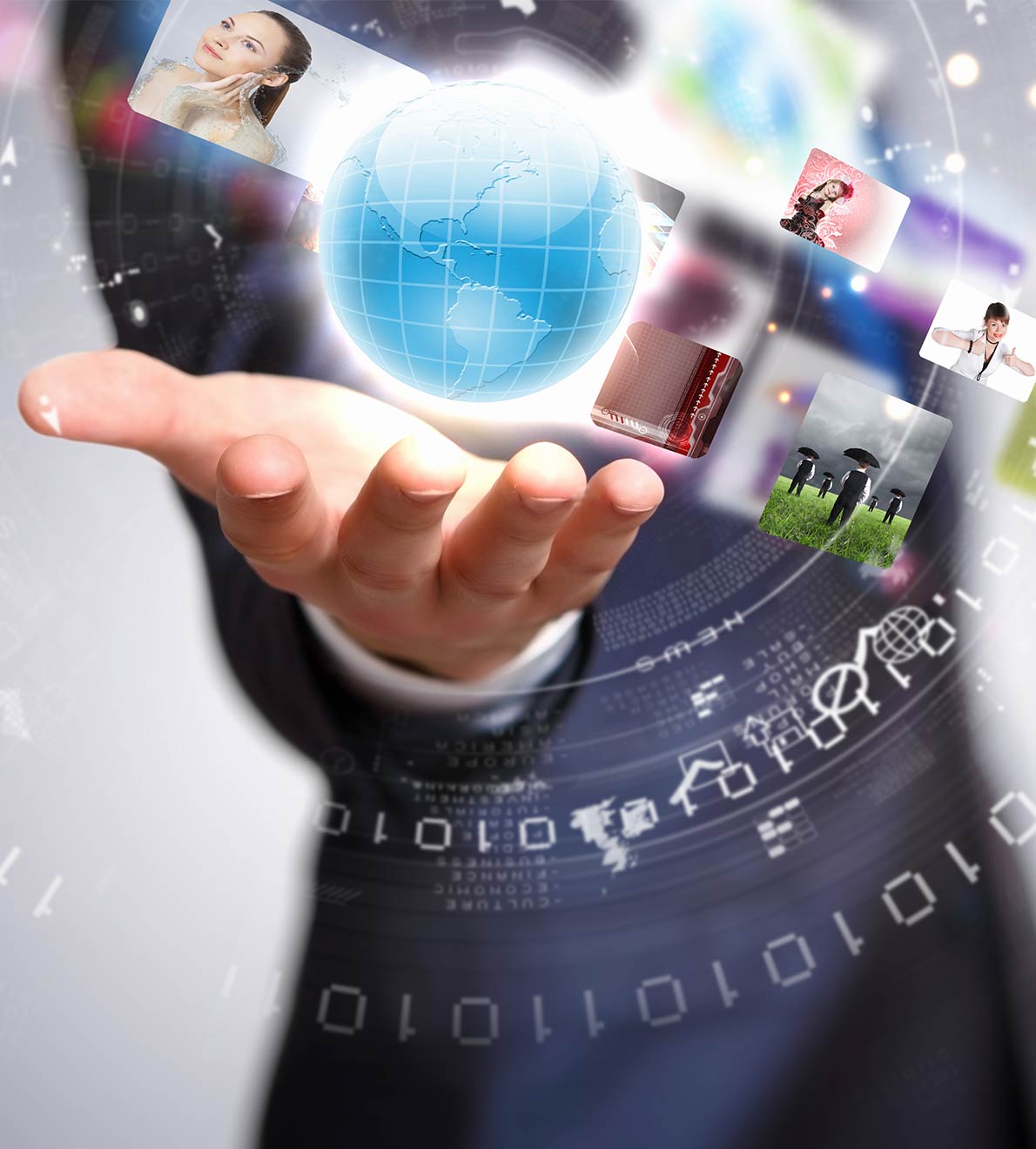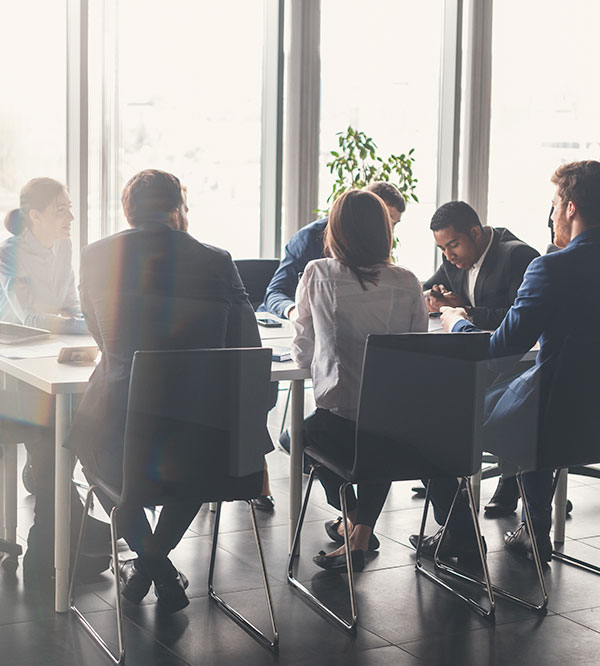 Educating Our Clients
At UMI, we strive to educate our clients without requiring them to become media experts. Einstein said, "If you can't explain it simply, you don't understand it well enough." We couldn't agree more. That's why we break down high gloss media terms into easy, digestible paths. Simple for you to understand, simple for you to communicate internally, simple to break down the analysis and reporting.
Giving Back
UMI takes pride in our constant support of local and national charities. Through monetary donations and volunteer work, our team continues to help provide a second chance for a child at risk, meals for the hungry, hope for cures and support to our communities.