Meticulously Executed,
Data-Driven, Real Results
UMI provides a full suite of integrated planning, placement, and reporting services across all forms of paid media. Our meticulously executed data-driven campaigns offer our clients real results. We know the industry, and more importantly, we know how to get the most for your spend.
Personalized Data For Media Execution
The customer is the heartbeat of your organization, UMIdentity is ours. Our proprietary process collects data from various outlets and consolidates it into actionable insights, driving both efficiency and effectiveness in your integrated media communications (IMC) strategy. Every media plan we create is powered by three main processes, IMC planning and buying, consumer analytics and brand and media return on advertising spend (ROAS).
IMC Planning and Buying
At UMI, media strategy is viewed as holistic. Today's consumer is as distracted as ever, with a fragmented media consumption mindset. By planning every media together, we combine a qualitative understanding of consumers with large-scale analytics to develop paid media communication strategies that build and maintain strong brands.
Consumer
Analytics
UMI breaks down the consumer not just into demographics and psychographics, but their emotional motivation for their choices. Overlaying and appending multiple variables from various data sources, the consumer is the focal point of every media plan.
Brand and Media ROAS
UMI maximizes value creation through intelligent planning and execution, coupled with in-flight optimizations and post-campaign learnings.
Digital Media
The digital advertising world can be a confusing place. UMI helps to clear the clutter by partnering with best-in-class adtech partners. Our in-house digital team plans, develops, and launches all varieties of digital campaigns. Where we stand out is our ability to develop custom solutions to meet client challenges head-on.
OUR WORK
THE CHALLENGE
Gap in the ability for Consumer-Packaged Goods (CPG) partners to directly attribute results and uncover deeper learnings about their customers on a store level.
OUR SOLUTION
Innovating in the space, UMI created a system to bridge the gap between retailers and Consumer-Packaged Goods (CPG) partners. Utilizing the shared data in this unique partnership UMI was able to create custom digital campaigns that deliver the direct attribution and targeting that Consumer-Packaged Goods (CPG) partners desired. This solution has been activated with some of the largest players in the space.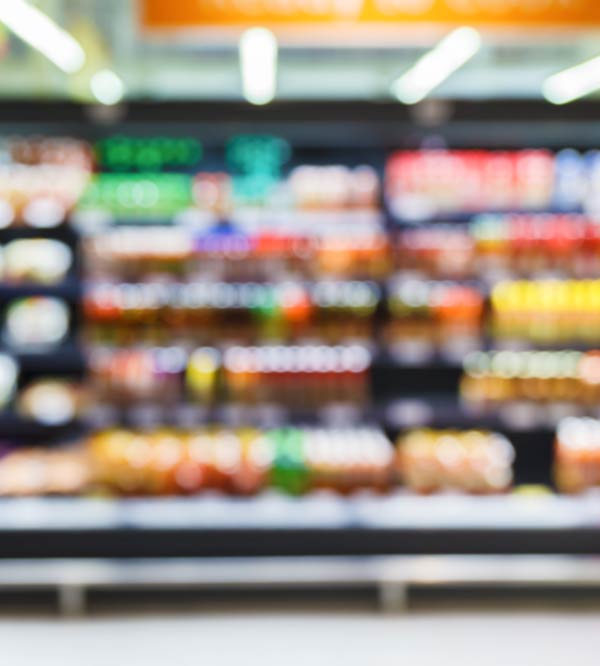 Traditional Media
UMI boasts decades of planning, negotiating, and placing traditional media, including broadcast television, cable television, traditional radio and out-of-home placements. As the landscape of media changes, we have stayed ahead of the evolution curve.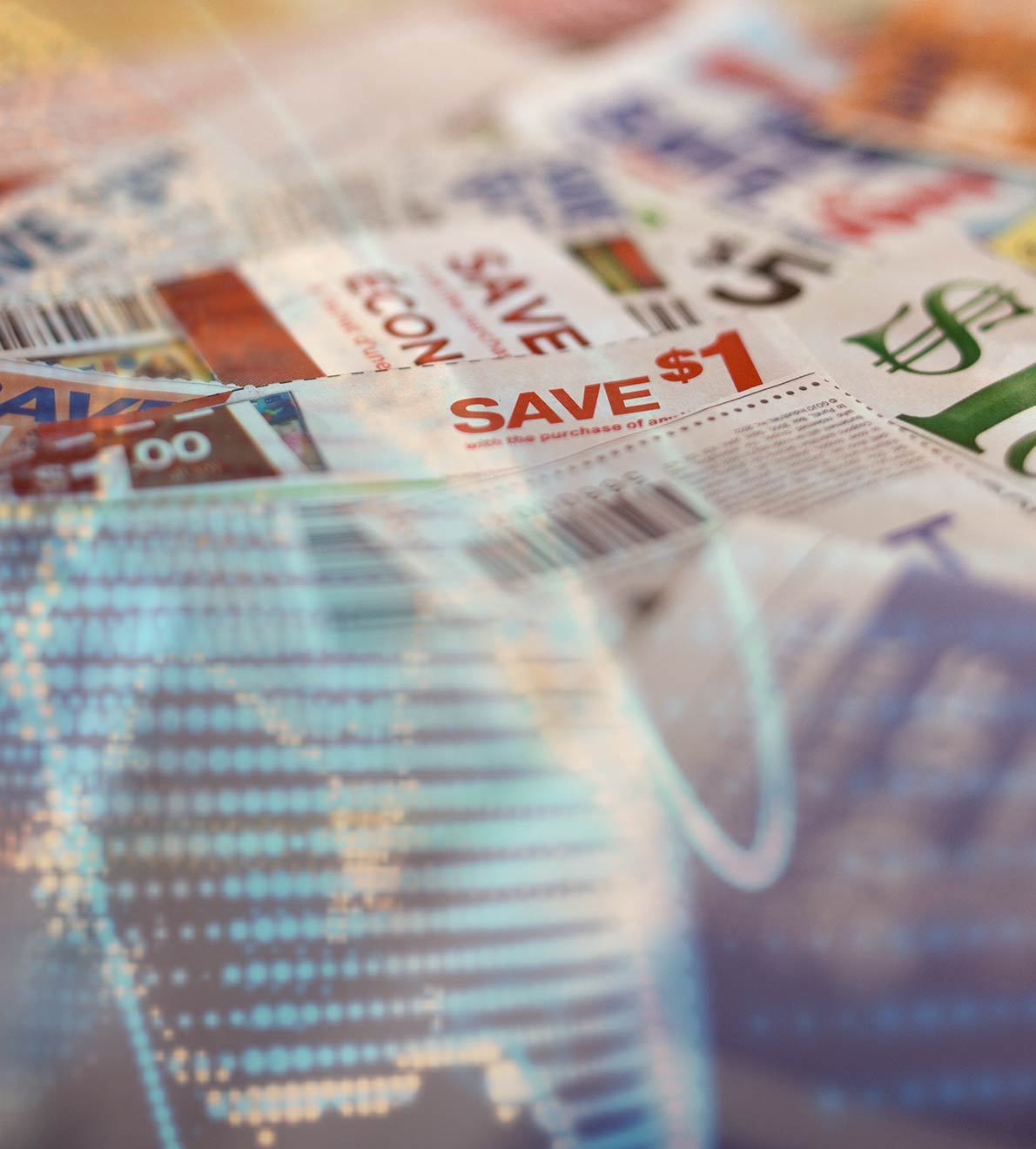 OUR WORK
THE CHALLENGE
Grocery partners that have historically relied heavily on print media to drive awareness and sales are faced with changing distribution and consumption behaviors.
OUR SOLUTION
We leverage data to identify market opportunity. Drilling into specific zip codes we can recognize overperforming and underperforming areas to pivot tactics.  This includes bolstering digital presence and reducing or eliminating print in specific areas.